BIND - The center of Excellence in the field of Neurodegenerative Disorders
---
---
Bordeaux is identified as a center of excellence in the field of neurodegenerative disorders by French government with the BIND project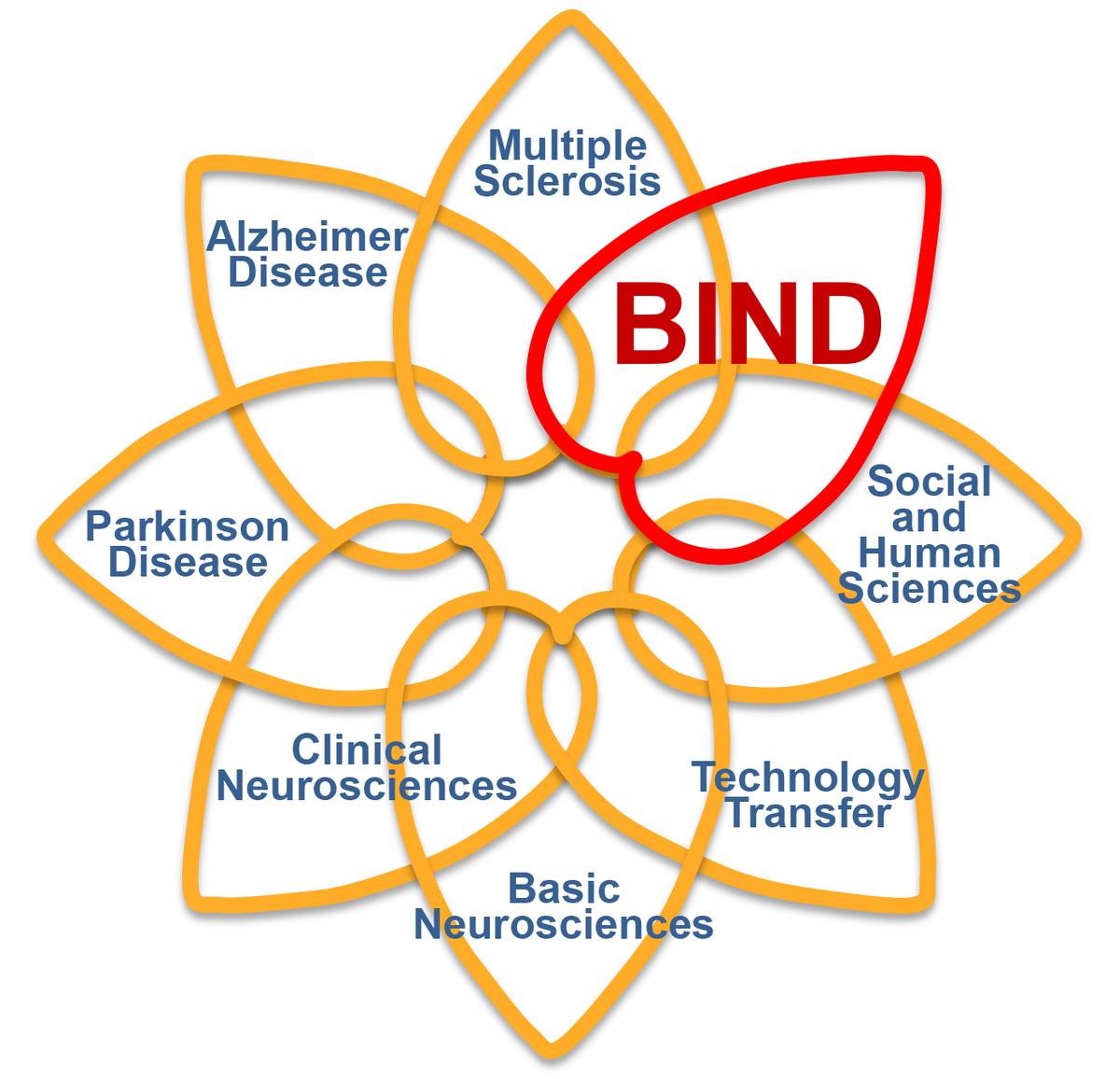 With the integration of outstanding skills and infrastructure at a single location, Bordeaux offers an ambitious project based on multi-disciplinary researchers teams in a framework of an excellent research ecosystem.
In this context, the University of Bordeaux, associated with the University Hospital of Bordeaux, present the Bordeaux Initiative for Neurodegenerative Disorders (ND) « BIND ».
BIND will create value by pushing back the frontiers of knowledge. It aims at bounding multiple disciplines and ND, along a continuum from preclinical to clinical research to improve care provision. This patient-centred, centripetal and transdisciplinary initiative for ND will rely on a core of recognized excellence and will promote links with other disciplines.
Researchers associated in BIND project will have a complete environment for exercising their expertise.
BIND is now identified as a center of excellence in the field of neurodegenerative disorders.
Download the application form of BIND
.
.
.
.
---